South Dakota based wedding, portrait & western lifestyle photographer.
Where I come from, the sky meets the
prairie & the cattle outnumber the people.
Though a small town girl at heart, nothing
excites me more than experiencing new
places

& making new friends.
If you're looking for a gallery of photos that
radiate warm, joyful & unposed moments, you are
in the right place!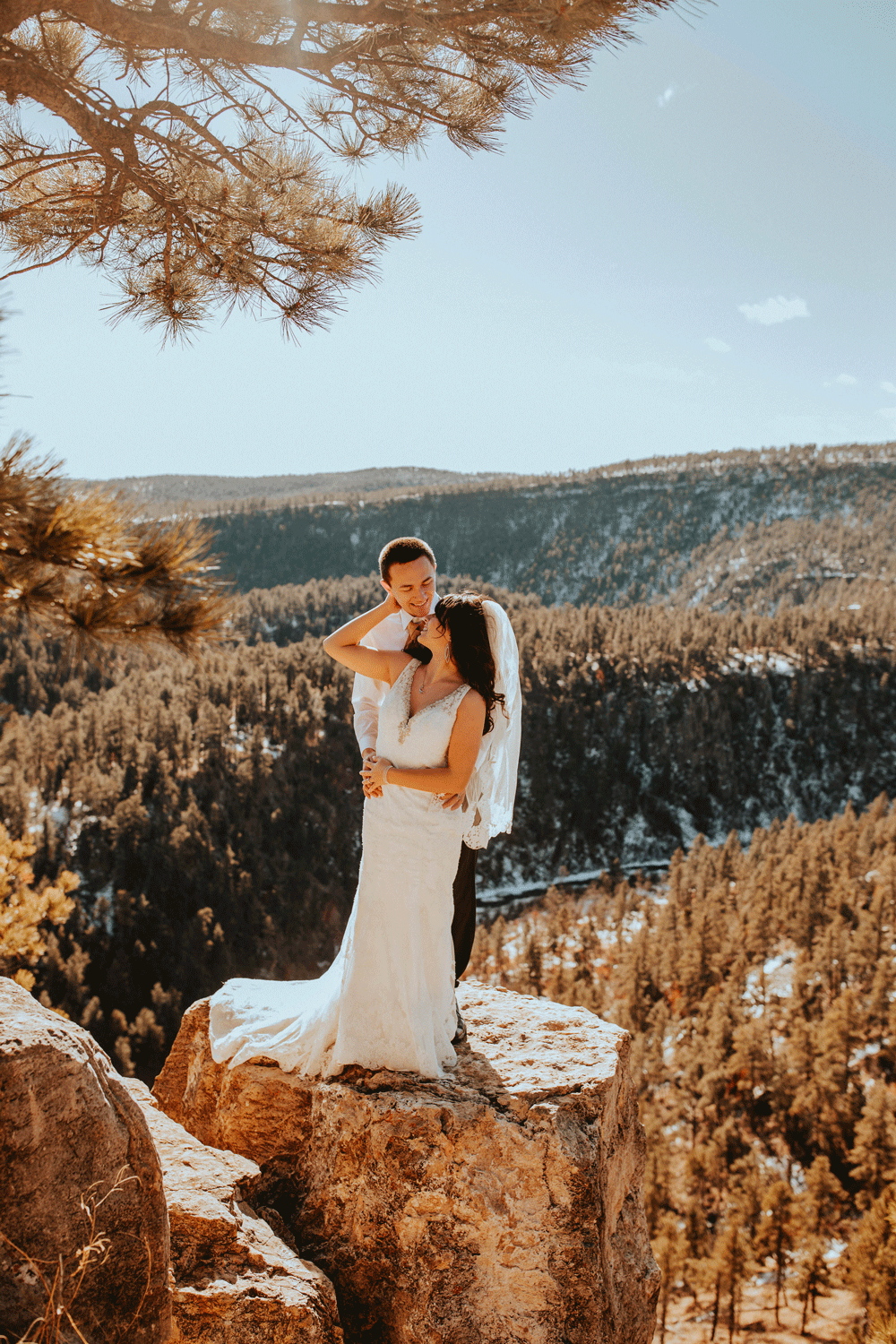 The person behind the camera on our photos is so incredible. She and her sister were truly amazing to work with on our day! They are incredibly talented and are two of the nicest people you will meet. They make it look easy! At one point Rylee even lead a prayer for me when I was getting ready and in a panic! To say they go above and beyond is an understatement! I am so grateful that you captured these moments for us. Thank you Rylee!
-Erin 2019 bride
I believe stories deserve to be told
& I'd love the
privilege of telling yours in the way I do best. Photographs.
Follow along on Instagram
Storyteller of real life and raw love