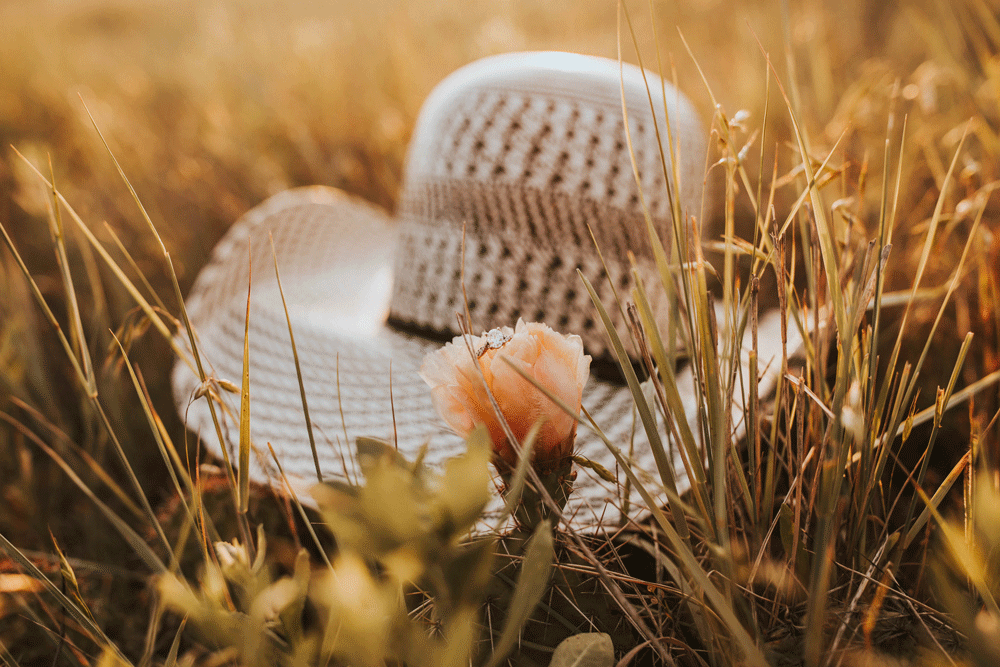 How long does it take to receive our gallery?
I totally understand that waiting is the worst part ;) Wedding galleries are delivered within 10 weeks. Session galleries are delivered in 2-3 weeks. 40-60 sneak peeks always sent within one week of your wedding day!
Oh heck yeah! My bags are always packed. I'll come to your home place, grandpa's farm, your mountain elopement, etc. Count me in! I'd love to chat about a custom quote for a travel session and/or wedding. And don't forget to check out my travel bucket list, your location may qualify for a discount! Inquire here.
Find all of the details on investments here
I would LOVE to help you outfit plan! We typically have time for 2-3 outfits during a session. Flowy skirts, hats, denim, I have lots of tried and true tips! Click here to view my 'Outfit Inspo Guide' on Pinterest.
I'm ready to book, what's the next step?
SWEEET!!! I'm so excited to work with you! To secure your date we require a signed contract and retainer payment. Contact me and I'll send you all of the full booking details!
How much editing do you do?
Each photo is hand edited to follow our custom aesthetic, consistency throughout the gallery and to bring a clean, timeless look to your photos. Blemishes, cuts, etc. will be removed in editing but I do not offer body alternations.
Where are you based out of?
I live and work out of Murdo, SD but am available worldwide!
How do I know if I need a second shooter?
After I receive your inquiry, I will send over all of the wedding package options that does include adding on a second shooter. We'll chat about your wedding ceremony size, guest list, etc, and I'll offer my professional opinion on whether or not you'll need one!