I'm Rylee, a small
town South Dakota
girl with a big smile
and a 35mm lens.
Warmth, sun flares & laughtes are

found

here.
Where I come from,
the sky meets the
prairie & the cattle
outnumber the people.
Midwest = heaven.
If you're looking for
a

laid back photographer & fun photo

experience, you're in

the

right place!
Rylee is incredible! I was so worried that having our engagement pictures done would be so awkward, but she made our session so natural and easy. She was so laid back about all of the things I wanted squeezed into a two hour sessions and made it fun! BOOK HER NOW! you won't regret it.
-Kelsey 2021 bride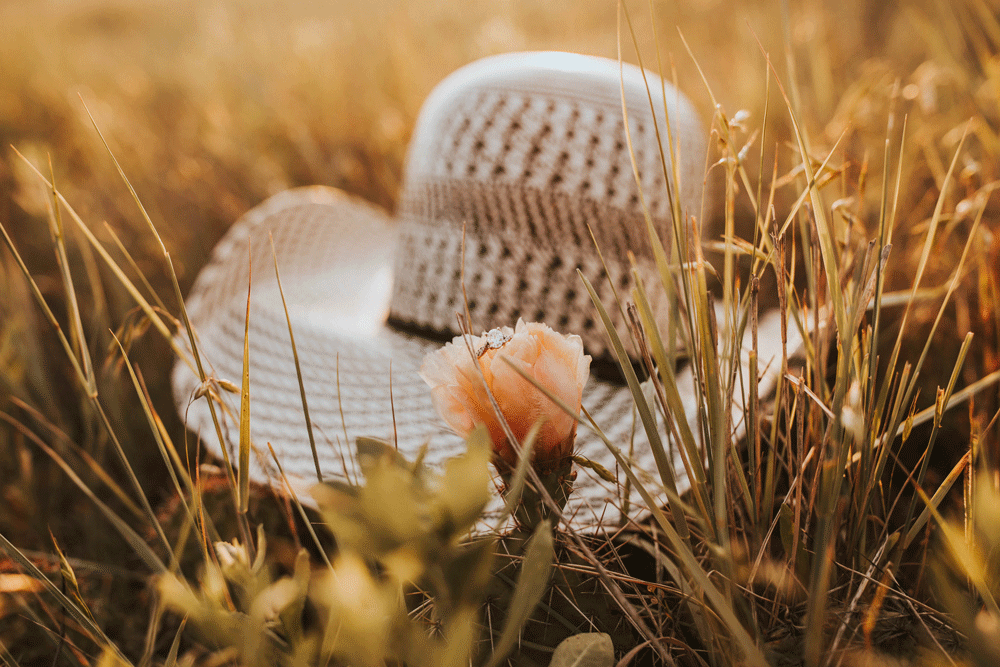 I believe stories deserve to be told
& I'd love the
privilege of telling yours in the way I do best. Photographs.
Follow along on the '
gram
Storyteller of real life and raw love